We carry a wide variety of high quality dog food.​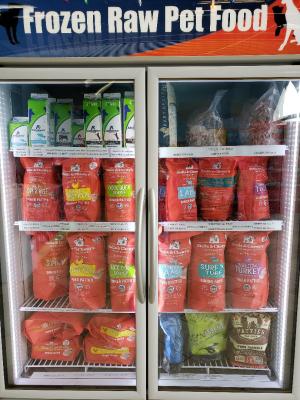 We carry several varieties of
frozen raw food, including Stella & Chewy, Primal and vital essentials.
We also carry delicious healthy supplements such as goat's milk, fish stock, raw fermented keifer and bone broth.

​

​​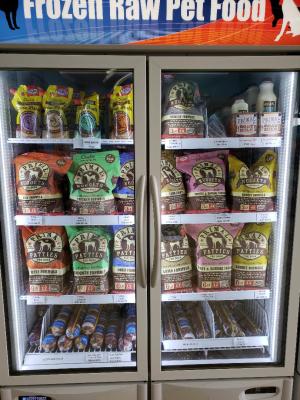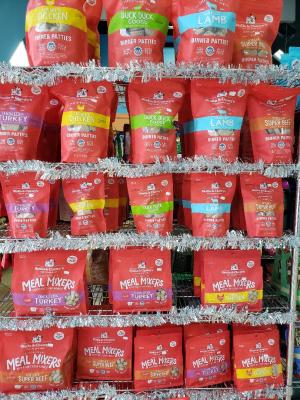 We also have several varieties of raw freeze dried food​ including Primal, Stella & Chewy and Vital Essentials.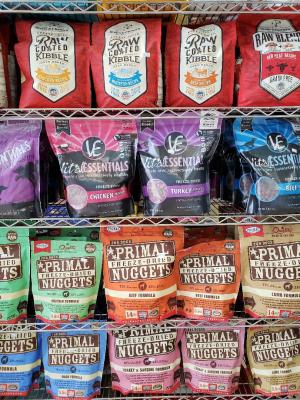 We have supplements and immunity boosters

such as probiotics, colostrum and cbd oil.